Disney Cruise Ship Credit
Exclusive Disney Cruise Line Onboard Credit Offer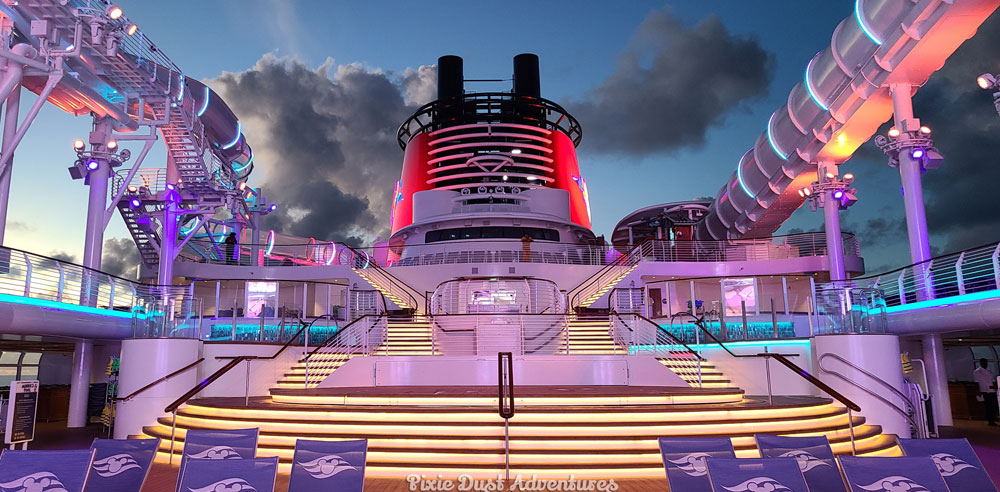 For a limited time, book your Disney Cruise with Pixie Dust Adventures and get a bonus onboard credit to use as extra spending money for your Disney Cruise.
This offer does combine with any other offer from Disney Cruise Line.
OFFER EXTENDED: book by June 30th, 2023 to get this special offer!
A few things you can do with your onboard credit:
shop for a memorable souvenir
use it towards a fun shore excursion
onboard specialty dining
Spa service or rainforest room
Put it towards a private cabana on Castaway Cay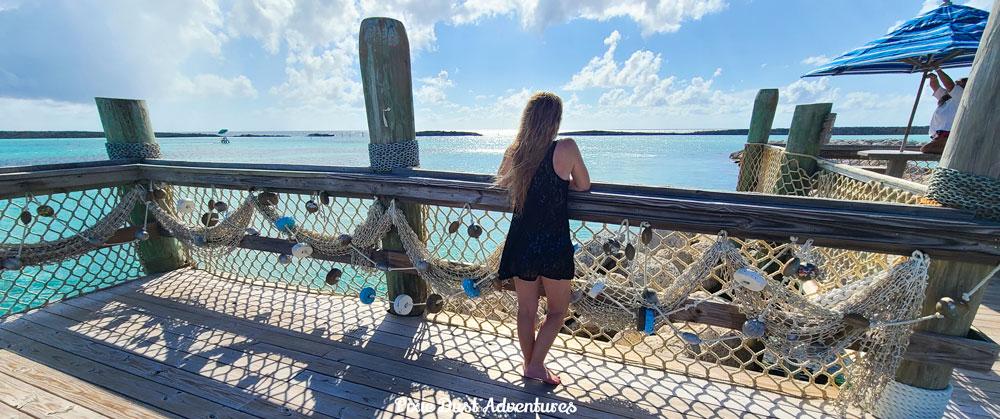 Disney Cruise Base Fare
Excluding taxes, fees
port expenses, gratuities

Pixie Dust Adventures
Onboard Credit
New Direct Bookings
made through Pixie Dust Adventures
transfers, placeholders & onboard bookings do not qualify

Up to $999

None

$1,000 to $1,999

$50

$2,000 to $2,999

$100

$3,000 to $3,999

$150

$4,000 to $4,999

$200

$5,000 to $5,999

$250

$6,000 to $6,999

$300

$7,000 to $7,999

$350

$8,000 to $8,999

$400

$9,000 to $9,999

$450

$10,000 to $10,999

$500

$11,000 to $11,999

$550

$12,000 to $12,999

$600

$13,000 to $13,999

$650

$14,000 to $14,999

$700

$15,000 to $15,999

$750

$16,000 to $16,999

$800

$17,000 to $17,999

$850

$18,000 to $18,999

$900

$19,000 to $19,999

$950

$20,000 and up

$1000
***Ship credit terms & conditions
The credit amount is based on the Disney Cruise Line base fare before taxes, fees, port expenses, flights, hotel stays, transfers, excursions, gratuities, etc).
This credit is only for new bookings made directly with Pixie Dust Adventures. Bookings made onboard a Disney cruise or booking made through Disney Cruise Line & transferred to Pixie Dust Adventures do not qualify.
This offer is for an onboard credit that will be issued after final payment & prior to embarkation on the ship. Any unused portion of the onboard credit reverts back to Pixie Dust Adventures.
The offer/credit holds NO cash value and cannot be combined with any other offer from Pixie Dust Adventures
This offer will combine with some offers from Disney Cruise Line such as the Disney+ or Disney Visa offers. Ask us if you have questions about combinability of the offer.
If your cruise with Pixie Dust Adventures is cancelled, the onboard credit will not be issued & has no remaining value.
Mention this offer at the time of booking to lock in your credit.
To get started fill out the quote form below
Contact us with any questions Melissa@PixieDustAdventures